Apricity (noun): the warmth of the sun in the winter.
Apricity Renewables Inc. (ARI) is a Canadian professional engineering firm that specializes in delivering engineering services for solar and energy storage projects. Apricity lives and breathes renewable energy and drives a culture of constant improvement to ensure that we remain on the forefront of the energy revolution.
Our core expertise in performance modeling, independent engineering, design engineering, and due diligence provides system owners, project developers, prospective buyers, and lenders with streamlined and dependable solutions.
Find out why clients love Apricity Renewables.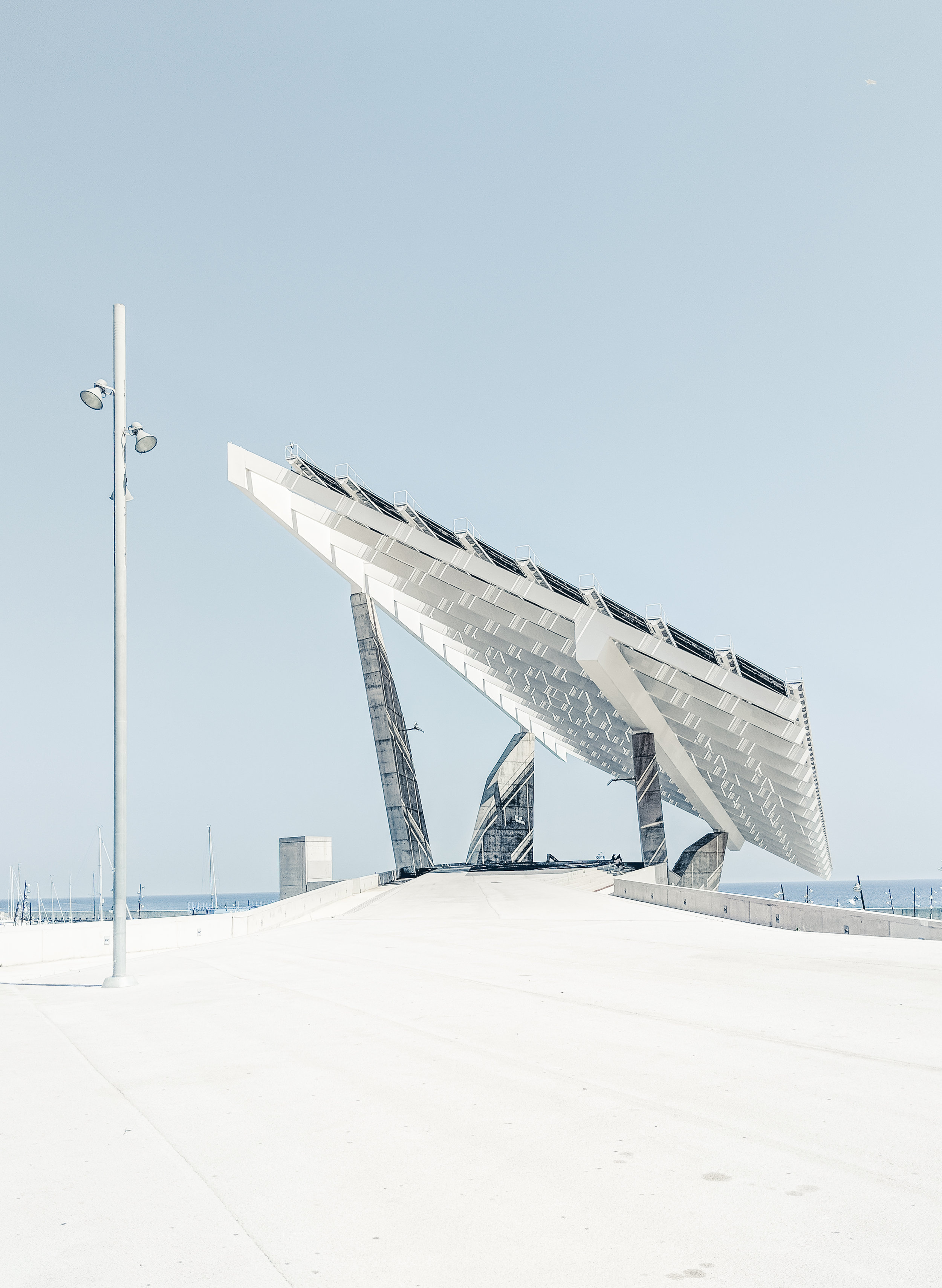 Ready to take the next step? Contact us today to turn your renewable energy dreams into reality.